Rebirth is knocking at our gates and the cheerful prospect of a new journey sets our imagination in motion, our hands are ready to pack our cars with a pinch of excitement because of a newfound freedom.
We can finally organise our notes and give shape to the projects we have been thinking about for more than two months.
For all Italians it will be "staycation", a holiday not too far from our home, respecting security measures. This represents an opportunity to discover places we have only been hearing about. Our smile opens because our wonderful land has a variety of proposals. Though short our journey, it will be intense and rich in colours, emotion, and new discoveries.
Let' s just think about the free enjoyment of the nature and the sea, our medieval villages treasure chests of art, history and traditions. Let' think about the pleasure of an excursion in the clean mountain air, the flavours we will taste again in our places of the heart and to the discovery of new ones.
#visitsicilyinfo #travelinSicily #travelinitaly #italiansummer #staycation
Beaches, shores and coves, in the wonderful sea of ​​Sicily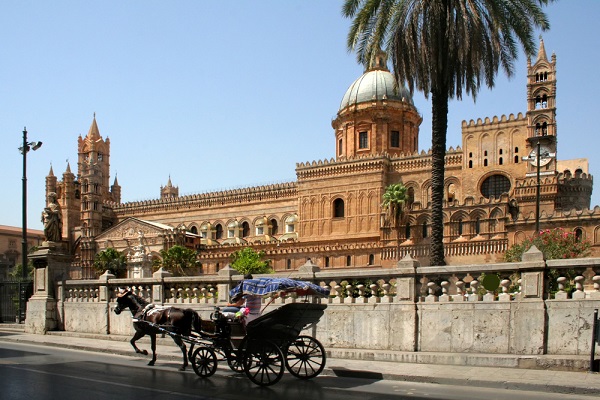 A careful selection of things to do in the most beautiful Sicilian cities
Sicilian tour operators are getting ready to reopen by introducing health and safety measures.
For more information on the availability of their services, we advise to contact the tourist facilities directly.